This page contains some information unique to the AV-42C's cockpit layout.
Controls
Edit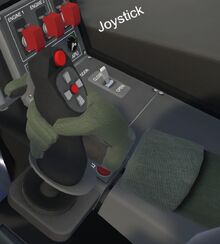 Only the side stick is available.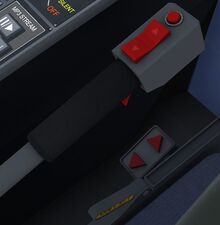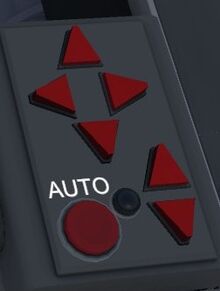 Text

3 MFCDs available.
Sub-Systems
Edit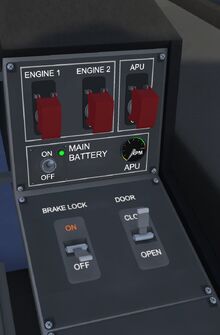 Light switches are above the sight on the canopy. Holding the cyclic and pressing up or down control the thruster angle. Any angle less than 90 degrees turns off autopilot "Hover" and "Altitude" modes.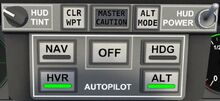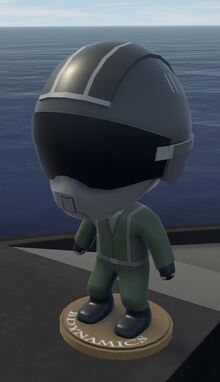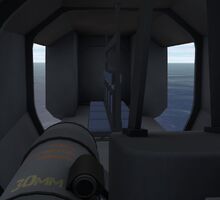 Community content is available under
CC-BY-SA
unless otherwise noted.